When you think of the North Pole and the animals who live there, you may think of polar bears, owls and of course the most famous: reindeer! Among the animals who spend their days frolicking in the snow are magical furry friends known as the Elf Pets®. These special animals are Santa's trusted companions who help him make Christmas a success each year. Read on to learn fun facts about these cuddly pals!
Elf Pets® Reindeer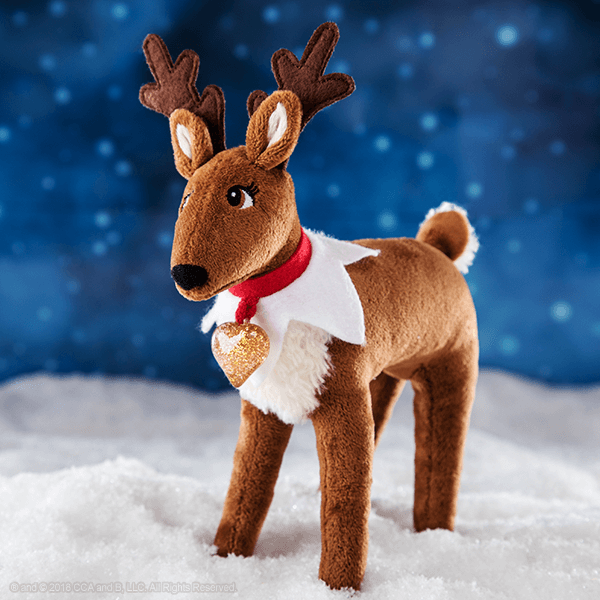 Each Elf Pets® Reindeer wears a golden heart charm around their neck, and special Christmas magic is stored in it!
Children can adopt a reindeer to love, hug and cuddle as much as possible. This activates the magic stored in their charm.
On Christmas Eve, the Christmas magic swirls, and the reindeer grow to full size to help pull Santa's sleigh.
Elf Pets® Saint Bernard
The Elf Pets® Saint Bernard pups can be recognised by a special heart-shaped mark on their right ear.
When children perform acts of kindness, they create Christmas cheer that the Elf Pets® Saint Bernard scoop up and store in their golden heart charm on their magical barrel.
The Saint Bernard pups star in their very own animated special, Elf Pets: Santa's St. Bernards Save Christmas.
Elf Pets Arctic Fox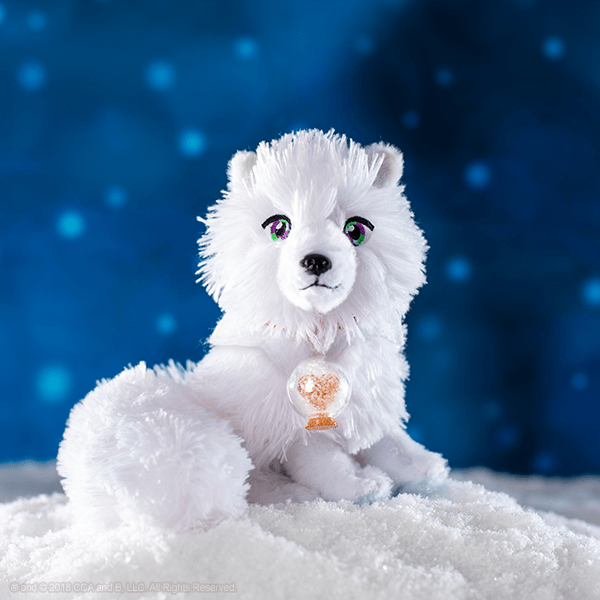 The Elf Pets® Arctic Fox cubs wear a magical snow globe with a golden heart charm around their neck. Kids can shake it to show Santa they believe!
The fox cubs strike their tails on Christmas Eve to create the grand Northern Lights that shield Santa's sleigh! Did you know their eyes even match the colourful lights?
Debuting this holidlay season, the arctic fox cubs will be starring in an all-new animated special, Elf Pets: A Fox Cub's Christmas Tale.
Learn even more about these animals and their specific missions for Santa in their storybooks, which comes with each box set! Adopt your own Elf Pets® today!